Happenings at Harvest Gold
The holiday season is about to kick off, which means there's quite a bit going on at Harvest Gold!
On the Saturday after Thanksgiving, November 30th, Harvest Gold is hosting its Annual Holiday Open House with an art demonstration by local artist Diane Scott!  She will begin at 1pm.  We invite you stop in the Gallery to enjoy hors d'oeuvres and beverages while taking a look at our jewelry and the other arts and crafts on display. We hope to give you some gift inspiration for the holidays! We look forward to seeing you!
We have three upcoming shows. The first is the Local Craft & Wares Fair at the Bethel Inn Resort on November 29th from 9-4. This is a great opportunity to avoid the Black Friday crowds and purchase unique, handcrafted gifts. With over 30 vendors and horse wagon rides, it will be a very fun day! For more information, click here.
Harvest Gold will also be participating in the Christmas Prelude at the Consolidated School in Kennebunkport on December 7th. This is a popular holiday event in a beautiful location - we hope to see you there! For more information, click here.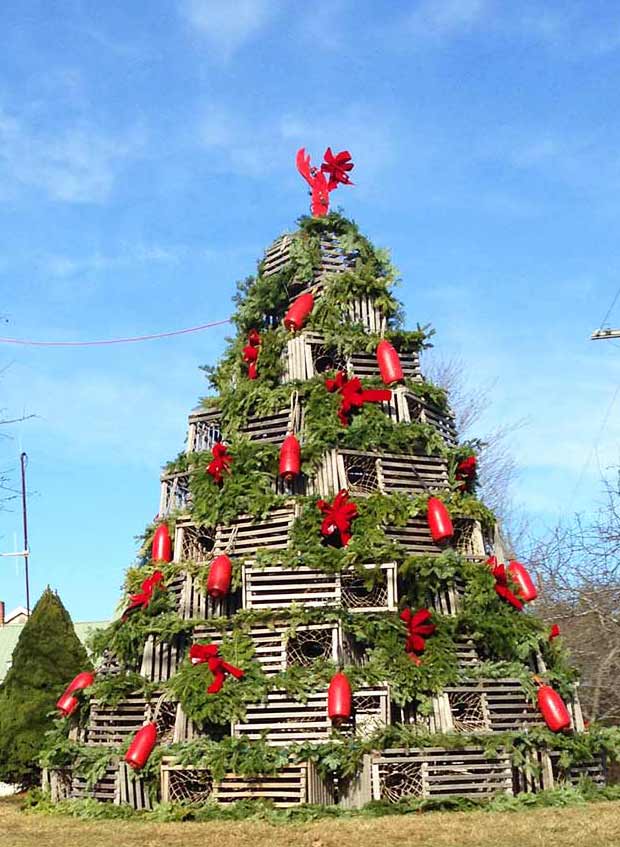 And finally, on December 8th, Harvest Gold will take part in the Stone Mountain Arts Center's Finest Kind Artisan Craft Show. Not only will you have the chance to peruse beautiful, one of a kind crafts, but there will also be food, mimosas, and live music! For more information, visit the Stone Mountain Arts Center page, here.
We hope to see you at any (or all!) of these events! Happy holidays!
Harvest Gold Gallery